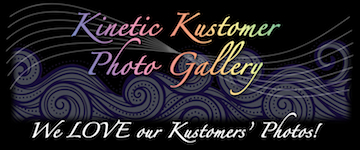 Some local kustomers... they love their new red Venusian!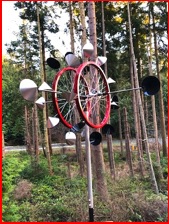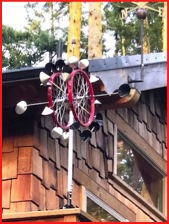 Local friends displaying their new RainVane!!

Local kouple building their own wind toy farm!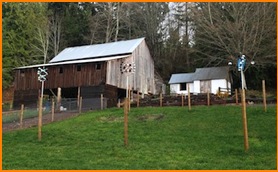 "Daisy" as they call our 4-Wheel Drive in Pennsylvania!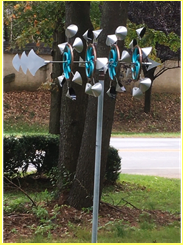 Local Kustomers with 4-Wheel Drive and a gorgeous Saturnian!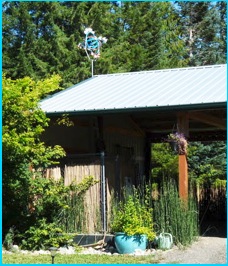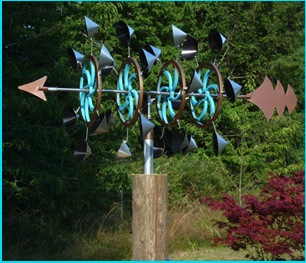 A Kustomer's installation of our Round'N Round on his deck: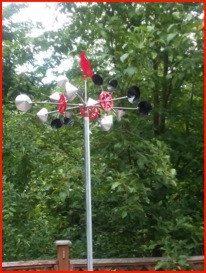 Beautiful display in Colorado of a Wave Form, Rainbow and Venusian: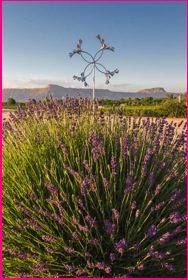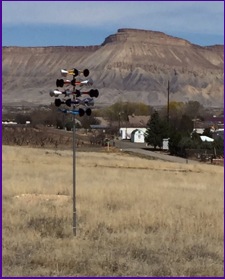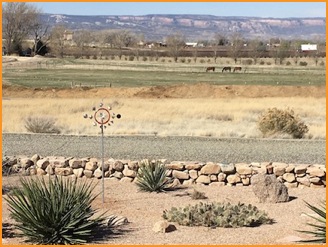 Nearby (to us) Kustomers with a Spiral, Venusian and Double Helix: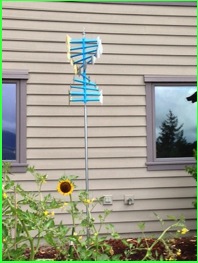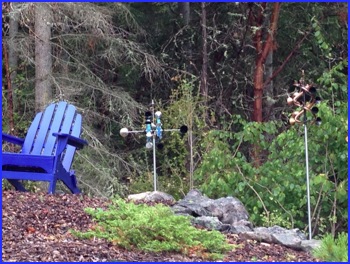 Local Kustomers with a 4-Wheel Drive: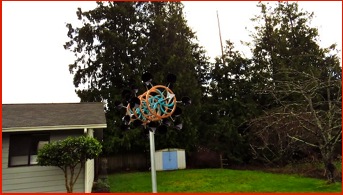 Elegant water view of a Spiral Wind Vane in Oregon: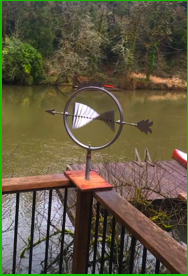 A Venusian and Rainbow in a lovely garden on the coast in Washington: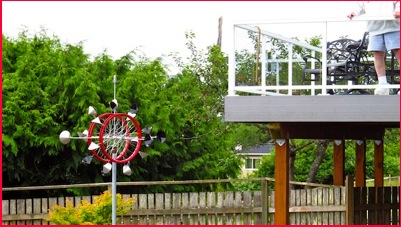 A MiniRainbow flying in North Carolina, and
this Kustomer just purchased a Round 'N Round to
combine with his MiniRainbow! Photo below of how terrific it looks...
Wow!! What a great idea!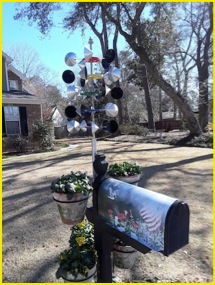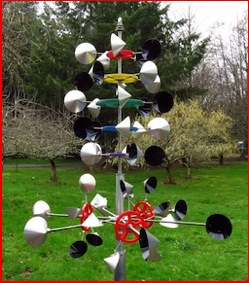 Our 4-Wheel Drive flying high with some very happy Kustomers!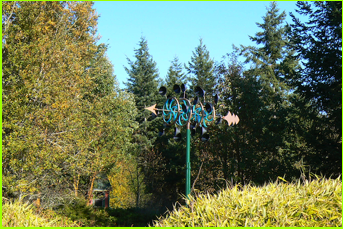 More photos coming soon... we wish we had many more
Kustomers' pics, but they must be so enthralled with
their wind toys that they forget to send them to us...








❤ ❤ ❤ ❤ ❤ ❤