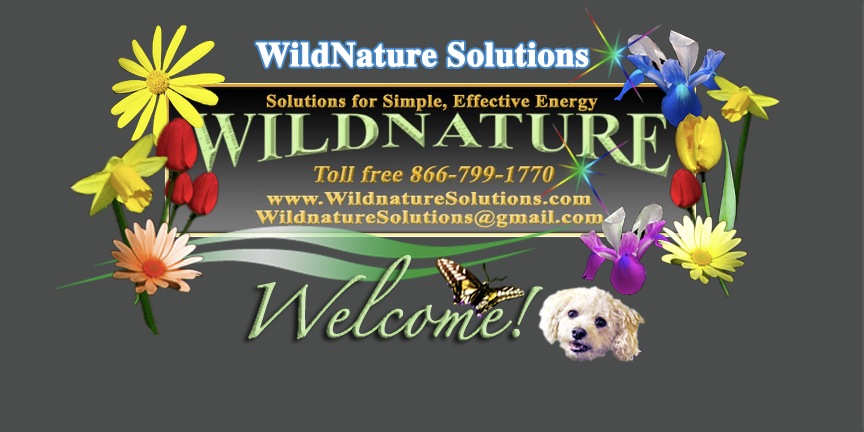 Widget says "I'm so glad you're here !"


Simple Energy Solutions
for your home, business, farm...
On grid or off grid!
Take a look around, and then give us a call...
We're friendly & knowledgeable!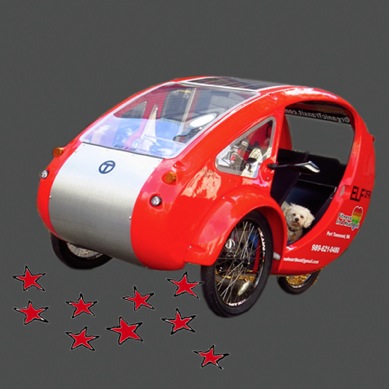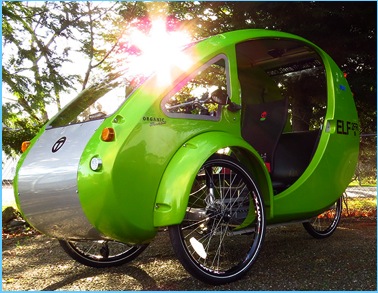 Ask us about the new ELF solar/motor/pedal hybrid trike--
It's the most efficient vehicle on the planet!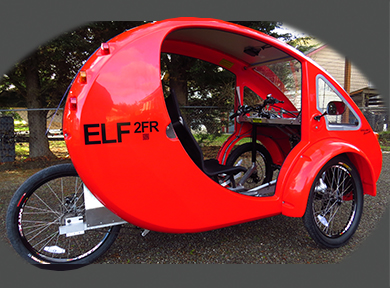 "I got my Wind Turbines and Solar Equipment
from the great folks at Wildnature Solutions
(they were terrific) !
Jeff M., Pennsylvania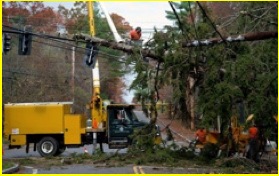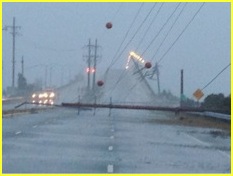 One of our customers in Philly, Jeff M., who has 2 of our iGust Wind Turbines and a Solar Panel array on his roof... sent us this story and photos of surviving Hurricane Sandy with full electrical power 100% of the time during and after the storm

Widget says "give us a call !"


Ideas? Questions? Need How-to's ?
Call our excellent tech support, we can answer your questions!

WildNature Tech / Sales Line:
Toll free 1-866-799-1770
9am -9pm PDT - 7 days a week
wildnaturesolutions@gmail.com